1 tag
1 tag
1 tag
i'll let you linger on my mind so i can take you to my dreams when i fall asleep…
1 tag
another chance...
i just thought that each of us has the right to take chances. we are, after all, the products of the chances taken by our forebears.
2 tags
tumblrbot asked: WHAT MAKES YOU FEEL BETTER WHEN YOU ARE IN A BAD MOOD?
3 tags
3 tags
3 tags
3 tags
"Real kindness seeks no return."
"The best way to cheer yourself up is to cheer somebody else up"
– Mark Twain
3 tags
3 tags
Backpack to Session Road
And so I've decided to make a quick side trip to the city of Baguio before going to Cebu. I still have no idea what to do and where to go; gotta research about it sometime soon before November comes… heyya! Baguio, here I come!
1 tag
1 tag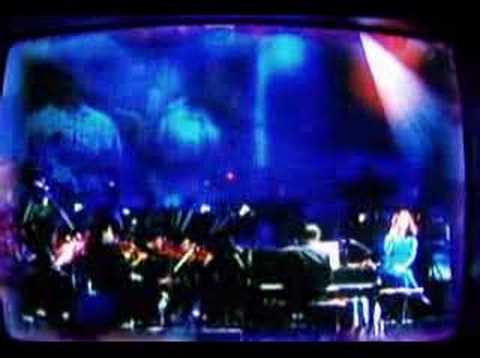 "To get something you never had, you have to do something you never did."
2 tags
1 tag
1 tag
2 tags
2 tags
2 tags
3 tags
2 tags
1 tag